Department main office closure
March 17, 2020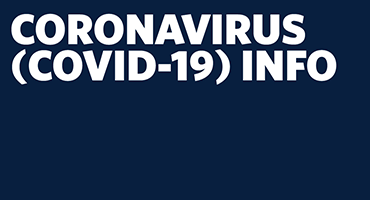 Due to the COVID-19 outbreak, the department is transitioning to having most staff work from home. As such, the main office (room 325 of the Hennings building) will be closed until further notice.
Please note that during this period of time, access to both the Hennings (6224 Agricultural Road) and Hebb (2045 East Mall) buildings will be limited to those with authorized UBC card access to reduce public foot traffic. Staff members will continue to be available during regular hours via email and their UBC phone numbers. Please visit the department staff directory for their contact information.
For UBC campus-wide resources and announcements related to COVID-19, please visit the UBC COVID-19 website and the UBC broadcast website.
We thank you for your patience during this challenging time.