The Cosmic Neutrino Background
2023-10-12T16:00:00
2023-10-12T17:00:00
Speaker:
Douglas Scott (University of British Columbia, Department of Physics & Astronomy)
Intended Audience:
Undergraduate
Local Contact:
Contact: Allison Man (aman@phas.ubc.ca) 
*All are welcome to this event!*
Event Information:
Abstract:
The cosmic neutrino background is like the cosmic microwave background, but less photon-y and more neutrino-ey.  The CNB is also less talked about than the CMB, mostly because it's nearly impossible to detect directly.  But it's different in several interesting ways that will be discussed.
Bio: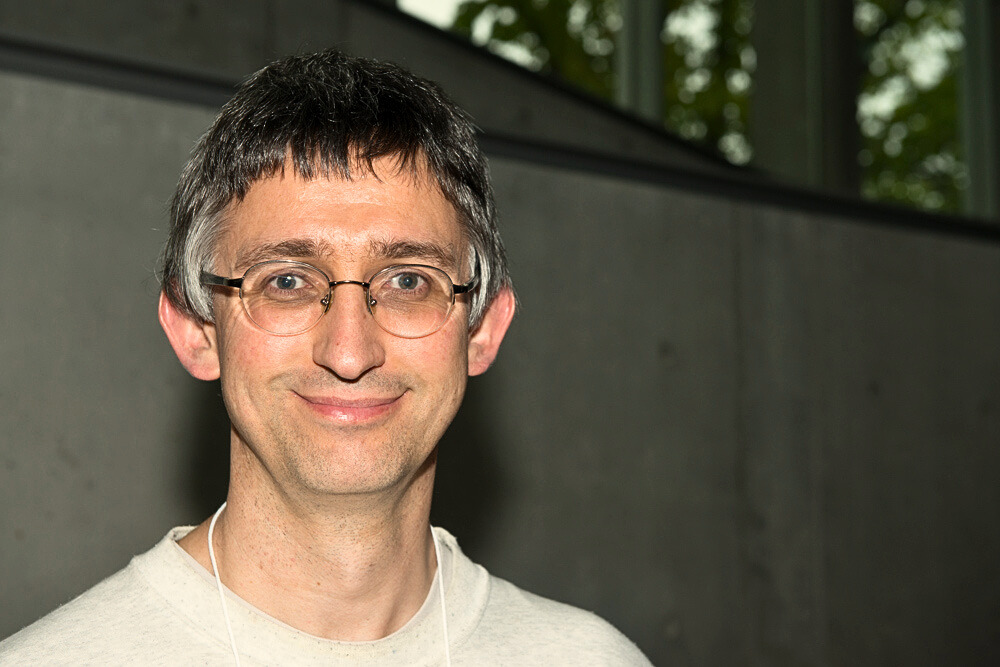 Following an undergraduate in astrophysics from the University of Edinburgh in 1986, Dr. Scott obtained a doctoral degree from the University of Cambridge in 1991. After postdoctoral work at the University of California, Berkeley in the early 1990s, he joined UBC's faculty in 1995. He is currently a professor in UBC's Department of Physics and Astronomy.
Dr. Scott's research interests include: Theoretical and Observational Cosmology, Cosmic Microwave Background, Structure Formation, Sub-mm Cosmology, and Astro-statistics. He is currently involved in a variety of projects from the Canadian team in Planck LFI, SCUBA-2 Data Reduction Software, the SCUBA HAlf Degree Extragalactic Survey, The Balloon-borne Large Aperture Submillimetre Telescope, the Herschel Multi-tiered Extragalactic Survey, and the Particle Data Group. 
Learn More:
Related Projects:
Add to Calendar
2023-10-12T16:00:00
2023-10-12T17:00:00
The Cosmic Neutrino Background
Event Information: Abstract: The cosmic neutrino background is like the cosmic microwave background, but less photon-y and more neutrino-ey.  The CNB is also less talked about than the CMB, mostly because it's nearly impossible to detect directly.  But it's different in several interesting ways that will be discussed. Bio:  Following an undergraduate in astrophysics from the University of Edinburgh in 1986, Dr. Scott obtained a doctoral degree from the University of Cambridge in 1991. After postdoctoral work at the University of California, Berkeley in the early 1990s, he joined UBC's faculty in 1995. He is currently a professor in UBC's Department of Physics and Astronomy. Dr. Scott's research interests include: Theoretical and Observational Cosmology, Cosmic Microwave Background, Structure Formation, Sub-mm Cosmology, and Astro-statistics. He is currently involved in a variety of projects from the Canadian team in Planck LFI, SCUBA-2 Data Reduction Software, the SCUBA HAlf Degree Extragalactic Survey, The Balloon-borne Large Aperture Submillimetre Telescope, the Herschel Multi-tiered Extragalactic Survey, and the Particle Data Group.  Learn More: Find out more from Dr. Scott's Faculty webpage Learn more about Dr. Scott's research interests Related Projects: Canadian involvement in Planck LFI SCUBA-2 Data Reduction Software The SCUBA HAlf Degree Extragalactic Survey The Balloon-borne Large Aperture Submillimetre Telescope The Herschel Multi-tiered Extragalactic Survey The Particle Data Group
Event Location: HENN 318