New directions for the detection of light dark matter
2023-03-02T11:00:00
2023-03-02T12:00:00
Speaker:
Dr. Carlos Blanco (Postdoctoral Researcher, Princeton University)
Intended Audience:
Public
Local Contact:
Christina Zhou (headasst@phas.ubc.ca)
*All are welcome to this event!
Event Information:
Abstract:
Dark matter remains one of the central mysteries of cosmology and particle physics. Here, I introduce a new set of strategies in the search for the universe's missing mass. I will present a series of recent theoretical developments that predict that molecules and nano-materials are optimal targets to use in next-gen detectors looking for dark matter beyond the weak scale. I will show that molecular detectors can be sensitive to the direction of the dark matter wind, producing daily-modulating signals. Additionally I will show that semiconducting nano-crystals (quantum dots) can produce inherently low-noise signals following dark-matter induced excitations.  Finally, I will advocate for the further development of the theoretical formalism underlying these novel strategies and comment on emerging collaborations that aim to rapidly develop and deploy these promising detectors.
Bio: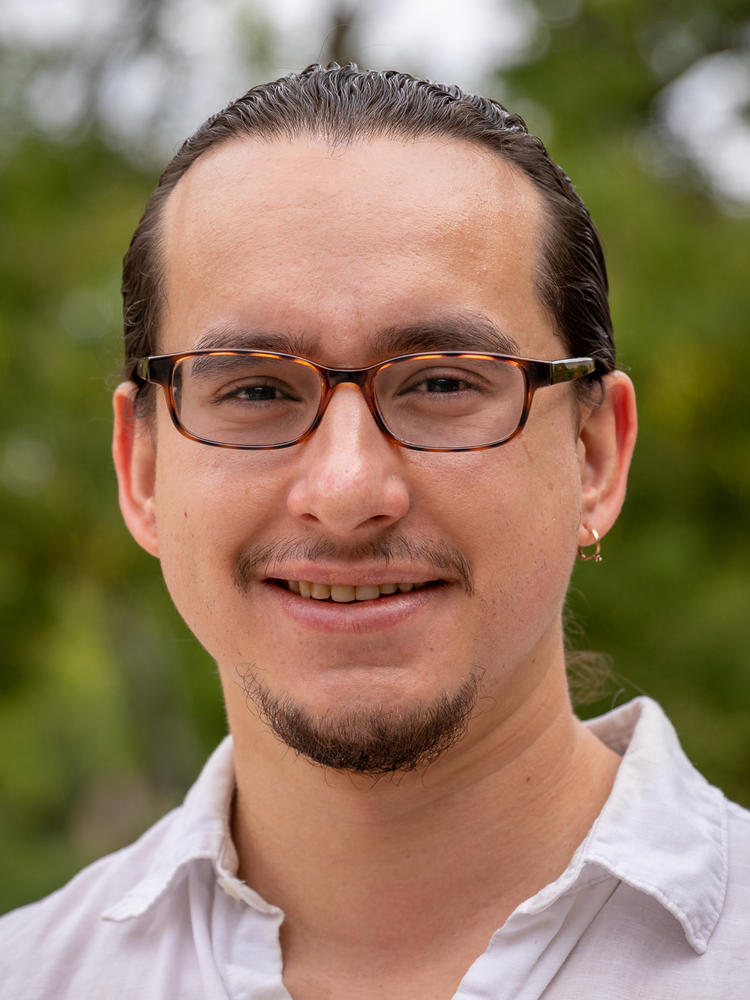 Carlos Blanco completed his PhD at the Kavli Institute for Cosmological Physics at the University of Chicago, and is currently working at Princeton University as a postdoctoral Research Associate.
Learn More:
View Carlos' web profile here
See past publications via INSPIRE website here
See a YouTube video of Carlos speaking on "New Directions in Dark Matter Direct Detection" from March 02, 2022
Add to Calendar
2023-03-02T11:00:00
2023-03-02T12:00:00
New directions for the detection of light dark matter
Event Information:   Abstract: Dark matter remains one of the central mysteries of cosmology and particle physics. Here, I introduce a new set of strategies in the search for the universe's missing mass. I will present a series of recent theoretical developments that predict that molecules and nano-materials are optimal targets to use in next-gen detectors looking for dark matter beyond the weak scale. I will show that molecular detectors can be sensitive to the direction of the dark matter wind, producing daily-modulating signals. Additionally I will show that semiconducting nano-crystals (quantum dots) can produce inherently low-noise signals following dark-matter induced excitations.  Finally, I will advocate for the further development of the theoretical formalism underlying these novel strategies and comment on emerging collaborations that aim to rapidly develop and deploy these promising detectors. Bio: Carlos Blanco completed his PhD at the Kavli Institute for Cosmological Physics at the University of Chicago, and is currently working at Princeton University as a postdoctoral Research Associate. Learn More: View Carlos' web profile here See past publications via INSPIRE website here See a YouTube video of Carlos speaking on "New Directions in Dark Matter Direct Detection" from March 02, 2022    
Event Location: HENN 318