Illuminating Dark Halos with Gravitational Lensing
2023-03-20T15:00:00
2023-03-20T16:00:00
Speaker:
Dr. Kim-Vy Tran (School of Physics, University of New South Wales)
Intended Audience:
Undergraduate
Local Contact:
Dr. Allison Man (aman@phas.ubc.ca)
*All are welcome to this event!
Event Information:
Abstract: 
Gravitational lensing is a powerful cosmic tool for exploring a wide range of astrophysical phenomena including understanding how ordinary and dark matter couple and finding the earliest galaxies and stars.  Using Convolutional Neural Networks to sift through legacy imaging data-sets, the AGEL survey confirms about 100 strong gravitational lenses that identify halos spanning a wide range in total mass and cosmological distance.  I provide an overview of the AGEL survey and describe AGEL projects based on observations from the Hubble Space Telescope, Keck Observatory, and the Very Large Telescope.
Bio: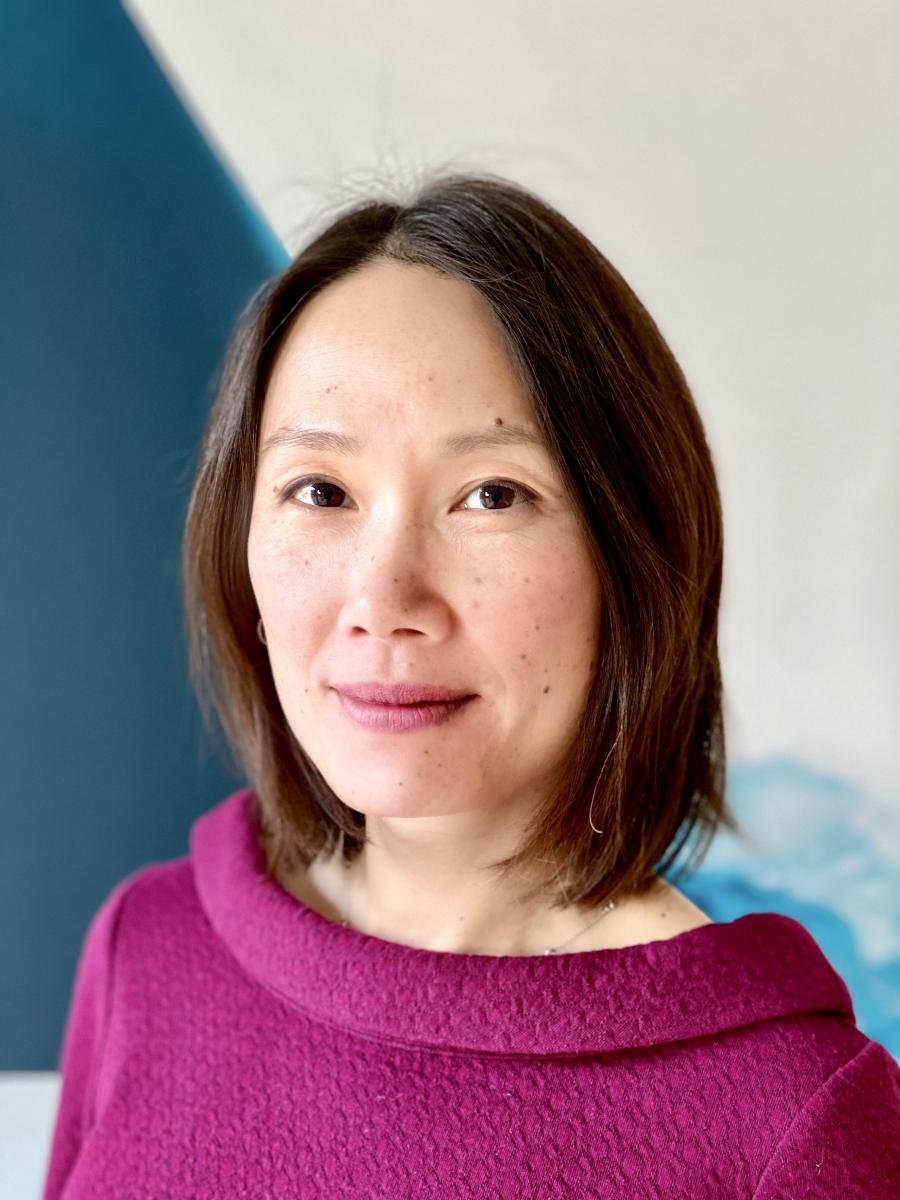 I joined the UNSW faculty in 2017 and have been a professional astronomer for 20+ years. I also was a professor at the University of Zürich and Texas A&M University.  I received my PhD in Astronomy & Astrophysics from the University of California, Santa Cruz and I held postdoctoral fellowships at the Harvard-Smithsonian Center for Astrophysics, Leiden Observatory, and ETH Zürich.  I have given 180+ presentations at universities and conferences around the world
Learn More:
See Kim-Vy's faculty webpage here
Add to Calendar
2023-03-20T15:00:00
2023-03-20T16:00:00
Illuminating Dark Halos with Gravitational Lensing
Event Information:   Abstract:  Gravitational lensing is a powerful cosmic tool for exploring a wide range of astrophysical phenomena including understanding how ordinary and dark matter couple and finding the earliest galaxies and stars.  Using Convolutional Neural Networks to sift through legacy imaging data-sets, the AGEL survey confirms about 100 strong gravitational lenses that identify halos spanning a wide range in total mass and cosmological distance.  I provide an overview of the AGEL survey and describe AGEL projects based on observations from the Hubble Space Telescope, Keck Observatory, and the Very Large Telescope. Bio: I joined the UNSW faculty in 2017 and have been a professional astronomer for 20+ years. I also was a professor at the University of Zürich and Texas A&M University.  I received my PhD in Astronomy & Astrophysics from the University of California, Santa Cruz and I held postdoctoral fellowships at the Harvard-Smithsonian Center for Astrophysics, Leiden Observatory, and ETH Zürich.  I have given 180+ presentations at universities and conferences around the world   Learn More: See Kim-Vy's faculty webpage here    
Event Location: HENN 318