Holography, wormholes, and cosmology
2023-11-24T14:30:00
2023-11-24T15:30:00
Speaker:
Mark Van Raamsdonk (UBC PHAS!)
Intended Audience:
Undergraduate
Local Contact:
This talk is hosted by the UBC Astronomy club. 
Contact: Chantal Hemmann, UBC ASTRO Club (vpacademic@ubcastronomyclub.com)
*All are welcome to this event!
Event Information:
Abstract: 
In this talk, I'll describe how ordinary spacetime might arise from quantum physics (in what's known as the holographic approach to quantum gravity), how our universe might be related to a giant wormhole, and how this picture can lead to predictions for cosmology (such as decreasing dark energy and an eventual big crunch).
Bio: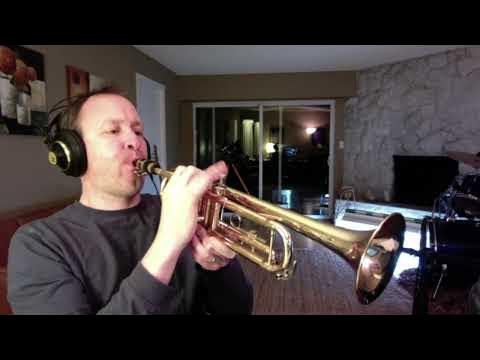 I am a professor in the Department of Physics and Astronomy at the University of British Columbia, where I have worked since 2002. Before that, I was a postdoc at Stanford University from 2000 until 2002. I studied as a graduate student at Princeton University from 1995 until 2000 when I received my PhD. My supervisor was Washington Taylor. Before that, I did a combined math/physics undergraduate degree at UBC.
I am currently a Simons Investigator and a member of the Simons Foundation It From Qubit Collaboration.
In my research, I work towards a better theoretical understanding of elementary particle physics, classical and quantum gravity, and cosmology. Most of my research has focused on string theory, quantum field theory, and the remarkable equivalence between the two suggested by gauge theory/ gravity duality (a.k.a. the AdS/CFT correspondence). Currently, I am exploring connections between quantum information theory and quantum gravity. 
Learn More:
Add to Calendar
2023-11-24T14:30:00
2023-11-24T15:30:00
Holography, wormholes, and cosmology
Event Information:   Abstract:  In this talk, I'll describe how ordinary spacetime might arise from quantum physics (in what's known as the holographic approach to quantum gravity), how our universe might be related to a giant wormhole, and how this picture can lead to predictions for cosmology (such as decreasing dark energy and an eventual big crunch). Bio:  I am a professor in the Department of Physics and Astronomy at the University of British Columbia, where I have worked since 2002. Before that, I was a postdoc at Stanford University from 2000 until 2002. I studied as a graduate student at Princeton University from 1995 until 2000 when I received my PhD. My supervisor was Washington Taylor. Before that, I did a combined math/physics undergraduate degree at UBC. I am currently a Simons Investigator and a member of the Simons Foundation It From Qubit Collaboration. In my research, I work towards a better theoretical understanding of elementary particle physics, classical and quantum gravity, and cosmology. Most of my research has focused on string theory, quantum field theory, and the remarkable equivalence between the two suggested by gauge theory/ gravity duality (a.k.a. the AdS/CFT correspondence). Currently, I am exploring connections between quantum information theory and quantum gravity.    Learn More: Find out more about the UBC Astronomy Club See Mark's research website here  
Event Location: HENN 301