Echos of the Early Universe in Axion Haloscopes
2023-03-07T11:00:00
2023-03-07T12:00:00
Speaker:
Dr. Nicholas Rodd
Intended Audience:
Public
Local Contact:
Christina Zhou (headasst@phas.ubc.ca)
*All are welcome at this event!
Event Information:
Abstract: 
The coming decade will bring dramatic improvement in the axion dark-matter program as new experimental designs move beyond the proof of principle stage. In this talk I will outline two signals beyond dark matter that these instruments could discover. The first is a population of relativistic axions that were produced in the early universe and persist as a residual Cosmic axion Background (CaB). The second is high-frequency gravitational waves; I will outline how exploiting an analogy between axion and gravitational-wave electrodynamics allows for axion haloscopes to be converted into gravitational-wave telescopes.
Bio: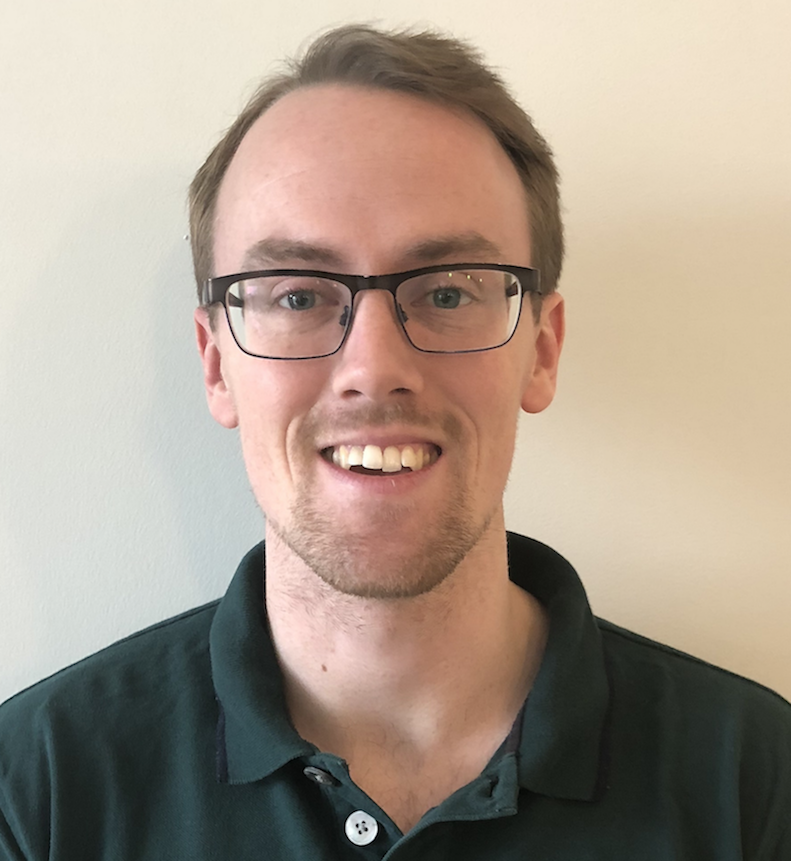 Nicholas Rodd grew up in Melbourne, Australia, and completed his undergraduate degrees in Science and Law at Melbourne University. He then moved to MIT, where he obtained his PhD in 2018 under the supervision of Tracy Slatyer, focusing on the indirect detection of dark matter. After MIT, Nicholas went to U.C. Berkeley as a Miller Fellow for three years, before joining the theory division at CERN in 2021, where he is currently a Staff Member.
Learn More:
View Nicholas' webpage here
See his Youtube video on the Cosmic Axion Background here
Add to Calendar
2023-03-07T11:00:00
2023-03-07T12:00:00
Echos of the Early Universe in Axion Haloscopes
Event Information: Abstract:  The coming decade will bring dramatic improvement in the axion dark-matter program as new experimental designs move beyond the proof of principle stage. In this talk I will outline two signals beyond dark matter that these instruments could discover. The first is a population of relativistic axions that were produced in the early universe and persist as a residual Cosmic axion Background (CaB). The second is high-frequency gravitational waves; I will outline how exploiting an analogy between axion and gravitational-wave electrodynamics allows for axion haloscopes to be converted into gravitational-wave telescopes. Bio: Nicholas Rodd grew up in Melbourne, Australia, and completed his undergraduate degrees in Science and Law at Melbourne University. He then moved to MIT, where he obtained his PhD in 2018 under the supervision of Tracy Slatyer, focusing on the indirect detection of dark matter. After MIT, Nicholas went to U.C. Berkeley as a Miller Fellow for three years, before joining the theory division at CERN in 2021, where he is currently a Staff Member. Learn More: View Nicholas' webpage here See his Youtube video on the Cosmic Axion Background here
Event Location: HENN 318